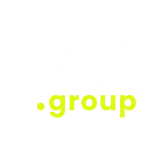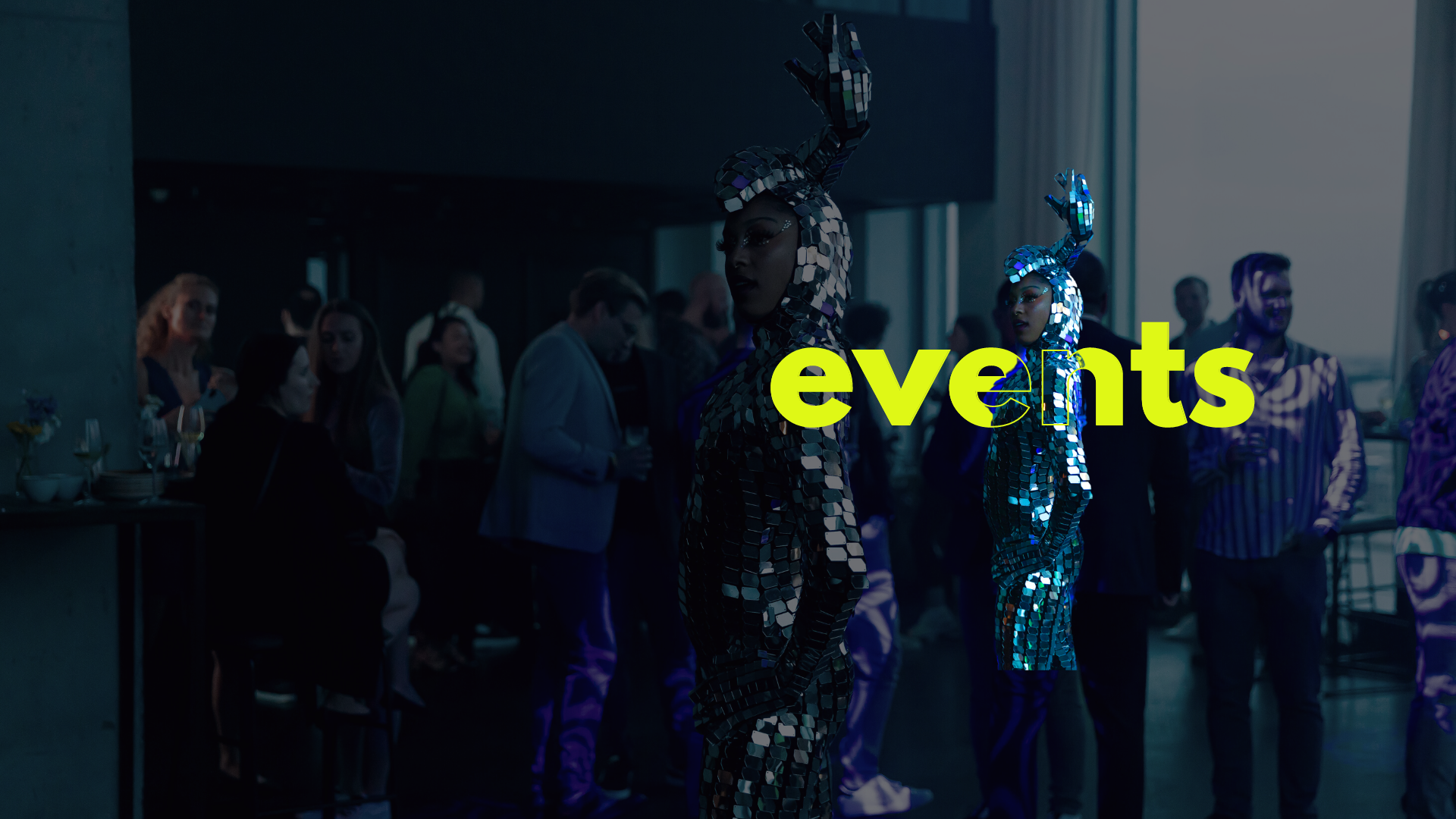 MYeventplanner is a full-service event logistics and marketing company offering A-Z planning for your next event - from corporate to team buildings.
Our dynamic team in our head offices in Malta and Cyprus and satellite offices in other destinations in Europe, North and South America, Middle East and Africa, offers both experience and energy - two most important ingredients in event planning.

what we do
Be it a conference, memorable networking event to impress your clients, fun team building to reward staff, new product launch for your brand or an award night, we are able to plan out a tailor-made event anywhere around the world!
how we work
Over the years we have built strong relationships with a number of partnering venues, suppliers, and all kinds of service providers. In a few words, this means we are able to provide our services with no extra charges. On the contrary, we may be able to put together an event of a higher quality at an even lower cost.
from corporate events that elevate your company's game to team-buildings that spice up the team dynamics.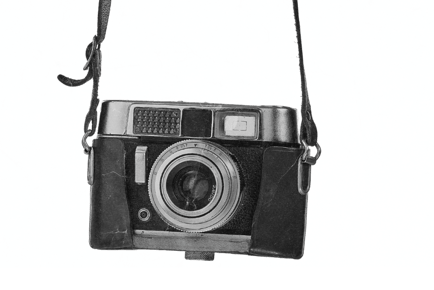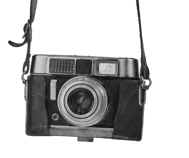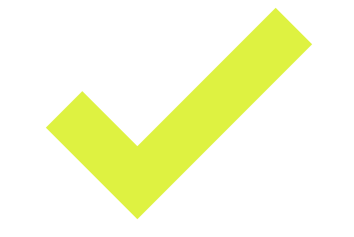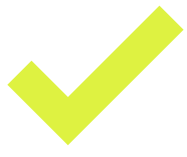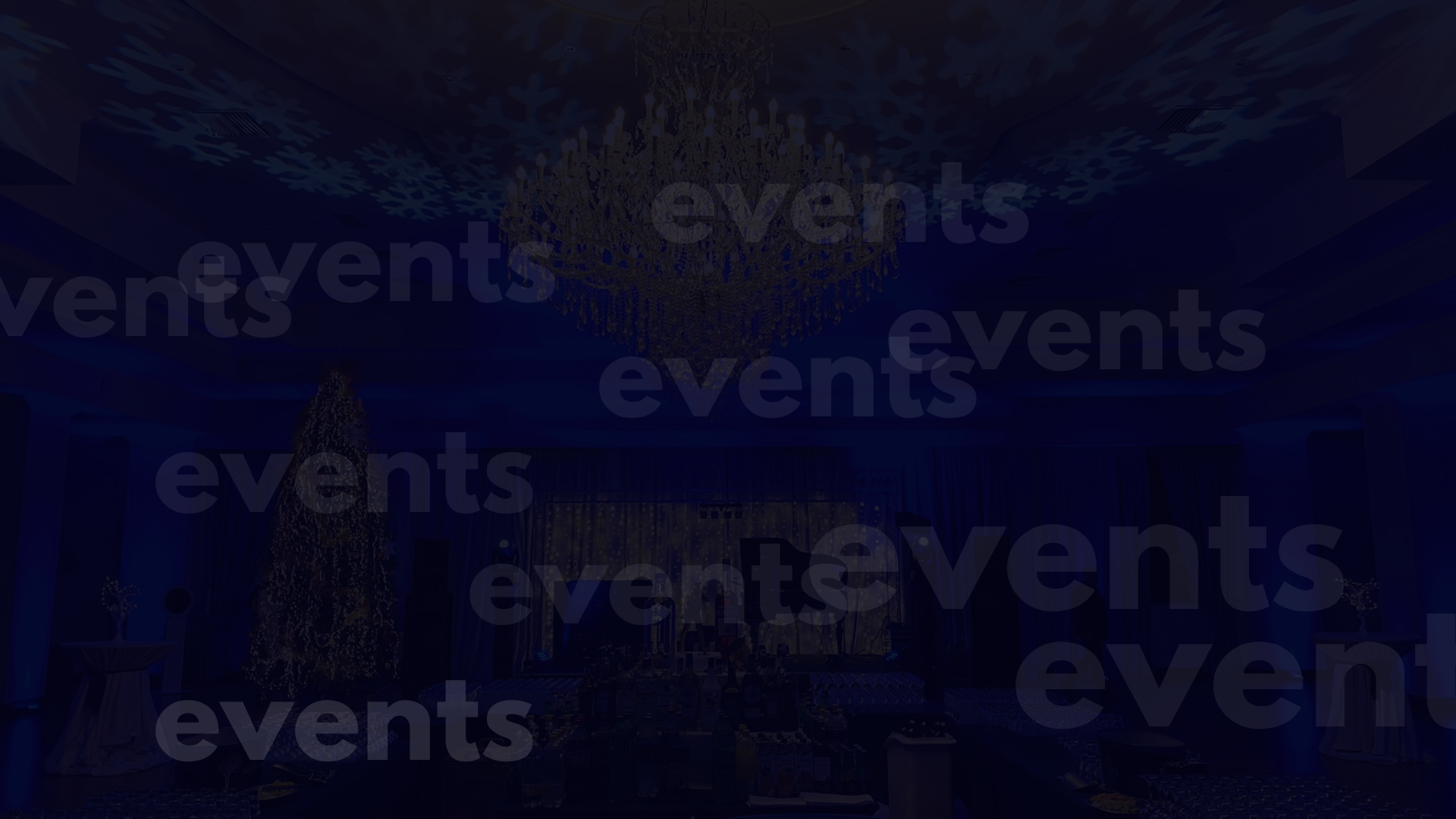 We work with hundreds of venues locally on the Maltese Islands as well as internationally, one of which will most definitely fit in with your event vision.
Product launches, gala receptions, seminars and conferences, staff events, awards nights, team-building events, B2B and B2C networking events, weddings - you name it.
Branding and merchandising, marketing, photography and polaroid photography, videography, transport services, furniture rental, entertainment, sound and lighting, security, RSVP communication and follow up, VIPs hosting, catering, and more.