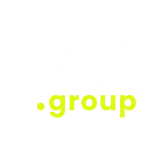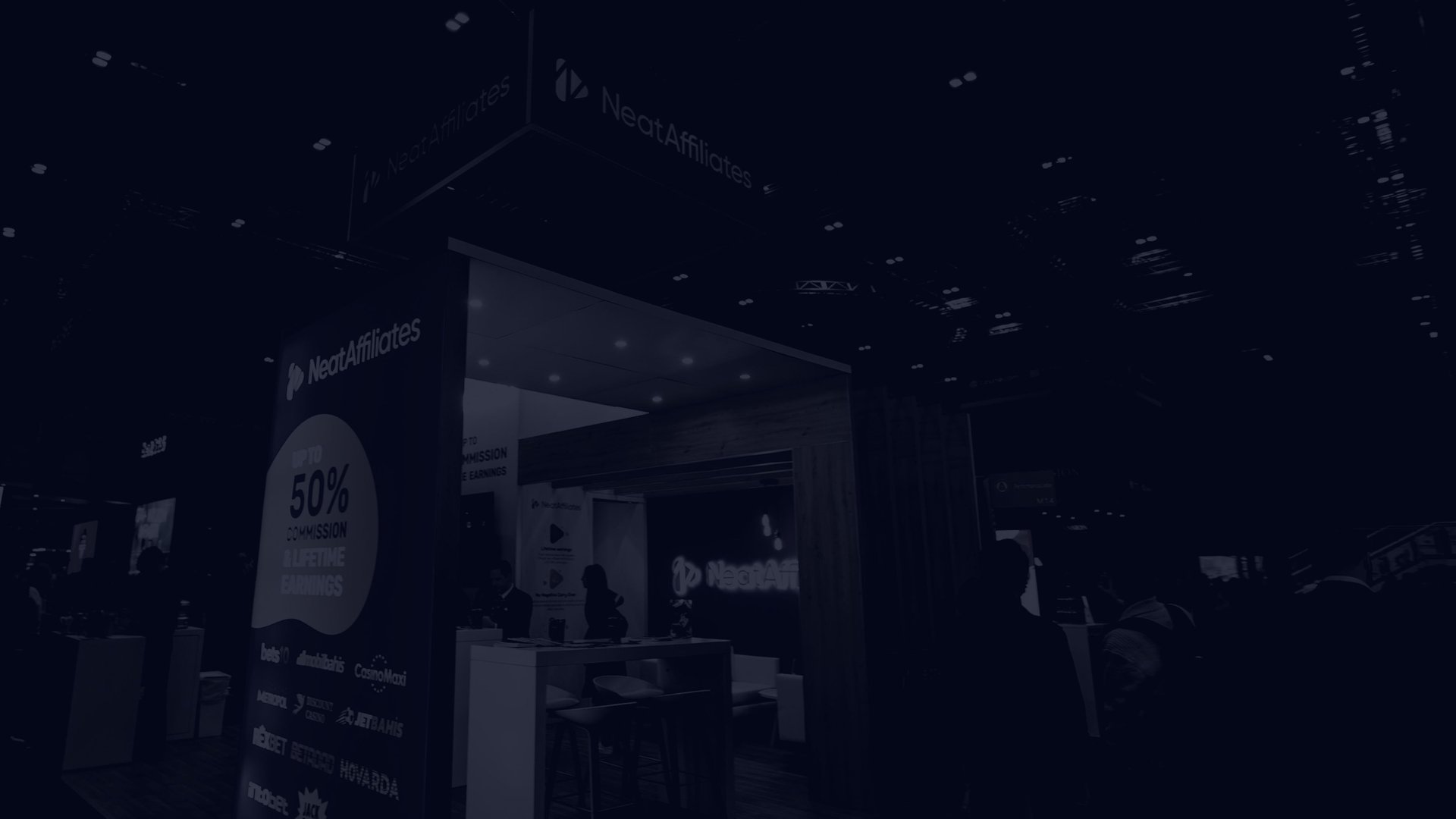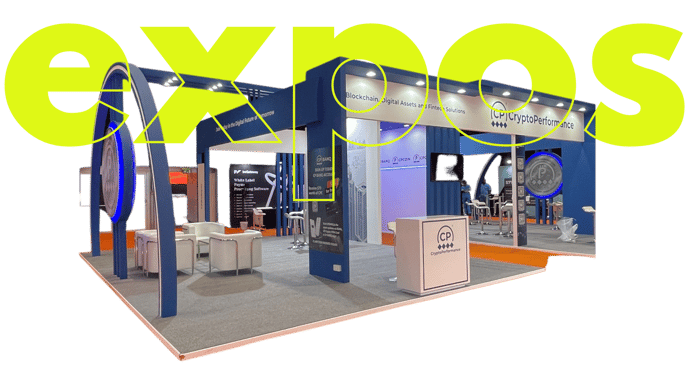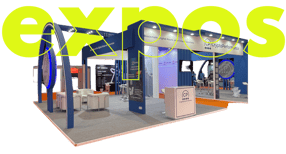 TurnkeyExpos is your
one-stop-shop solution for expo management, supplies and exhibiting
or participating at any trade show, expo, exhibition, conference or event.
With head offices in Malta and Cyprus and satellite offices in other destinations in Europe, North and South America, Middle East and Africa, we work on international projects offering full range of services – not only including the design, set-up, and build of your stand, but also all the stand supplies you require to ensure a successful outcome of your participation at an event.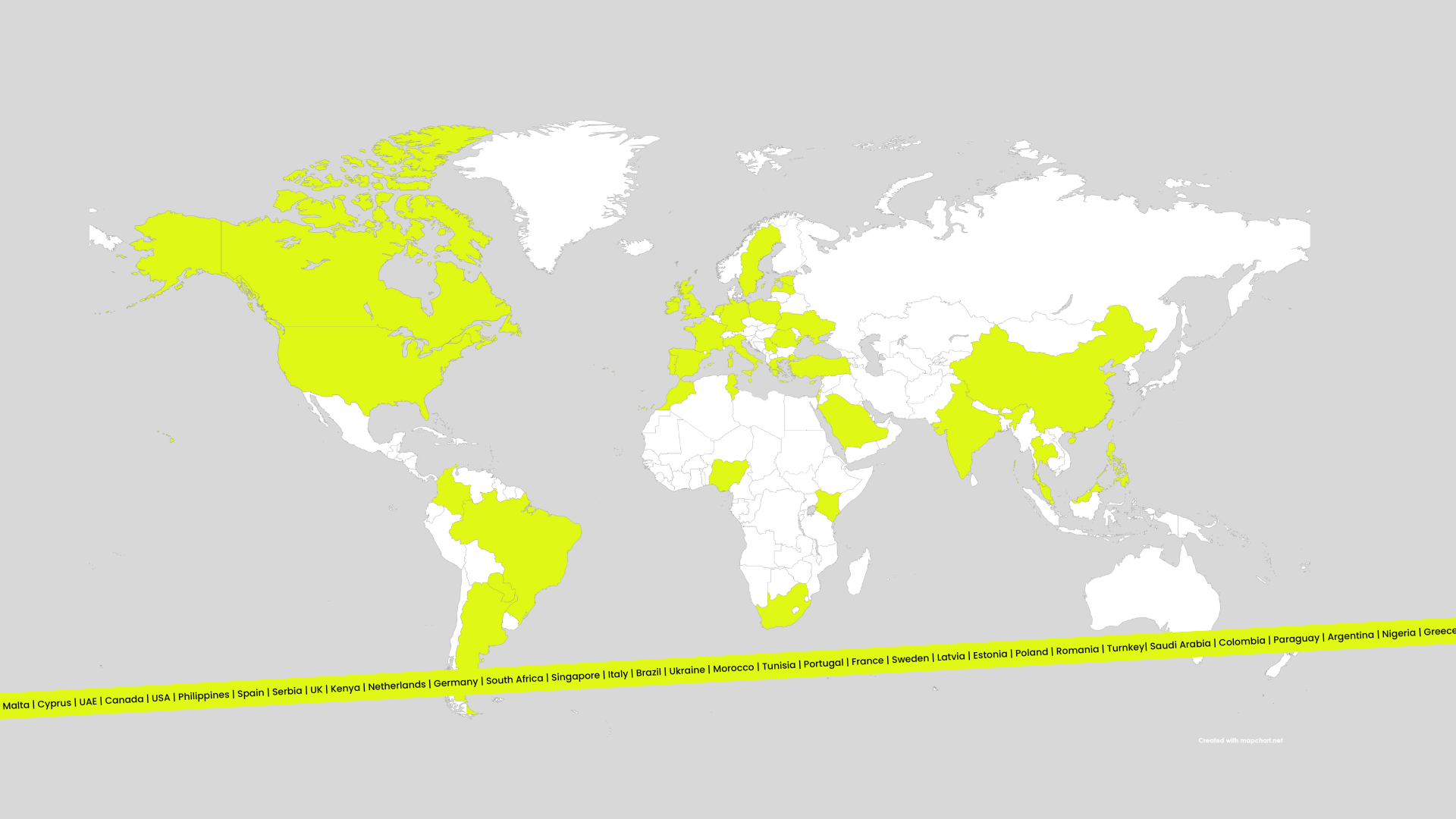 Attracting all your current and potential clients at one spot, expos provide the perfect opportunity for networking, securing your relationships with your current clients and providers, allowing you to build new international and local relationships, boost your brand and make it unforgettable for anyone attending.
Each client is assigned a dedicated account manager, who will be the only point of contact for the client.
This ensures the account manager becomes knowledgeable about your company's aims and requirements, as well as its background and philosophy.
That way we guarantee tailor-made service in any destination or continent and prevent all the stress of chasing different suppliers for different requirements.