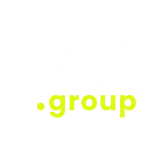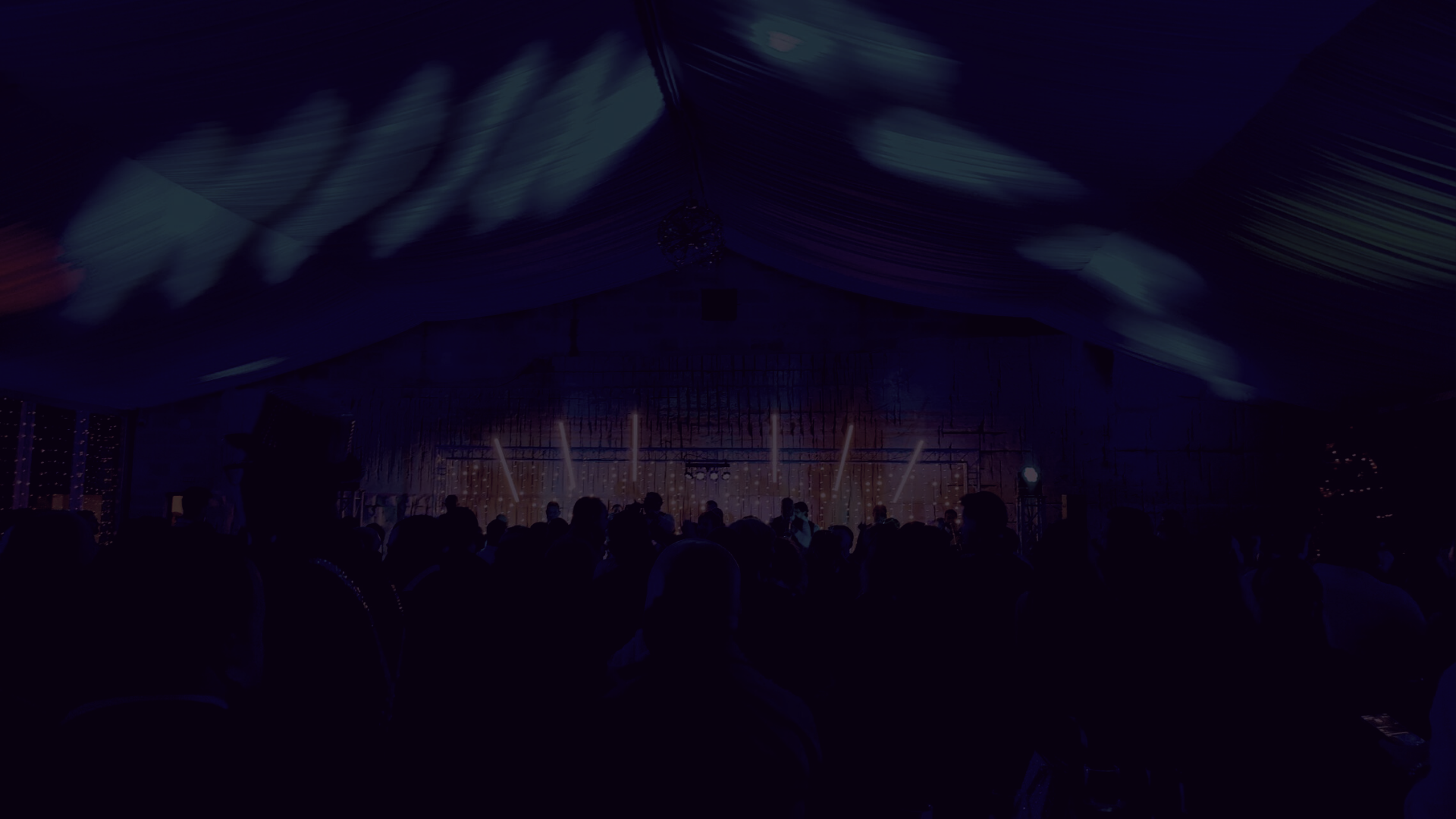 Print&Merchandise is one of the largest promotional material and merchandise providers, branding any item to help boost your company's image.
We've been working together for almost a decade, bringing bespoke printing, branding and merchandise to clients around the world. We are a team of different backgrounds and we pull on our strengths to come up with creative and innovative ideas.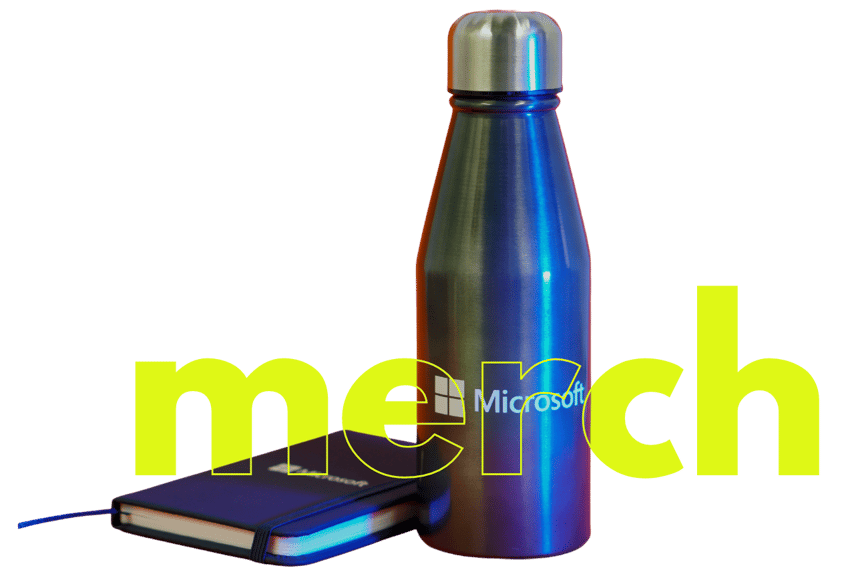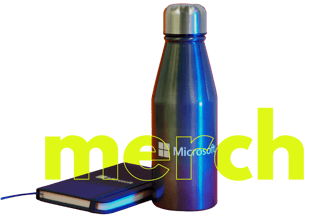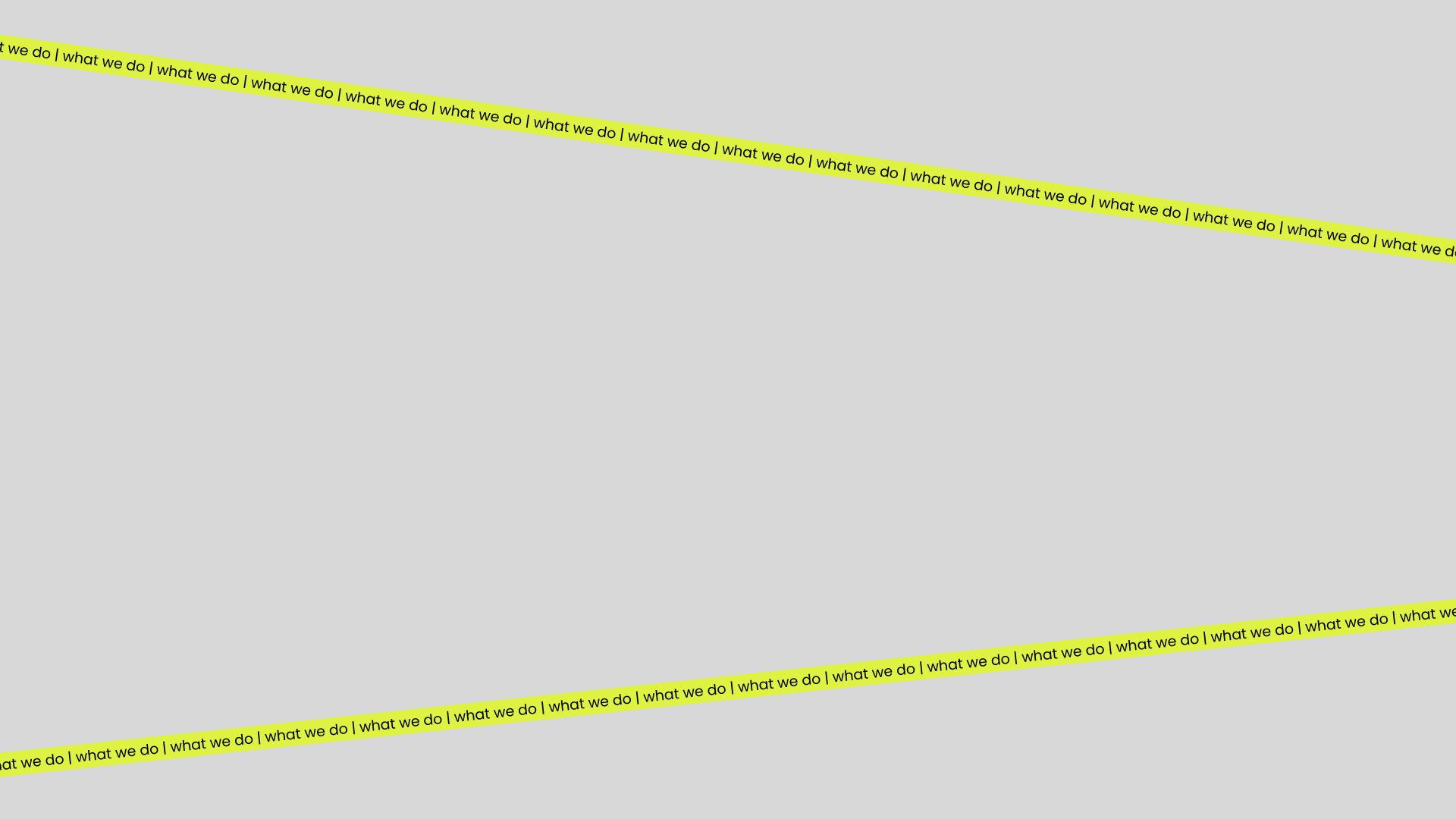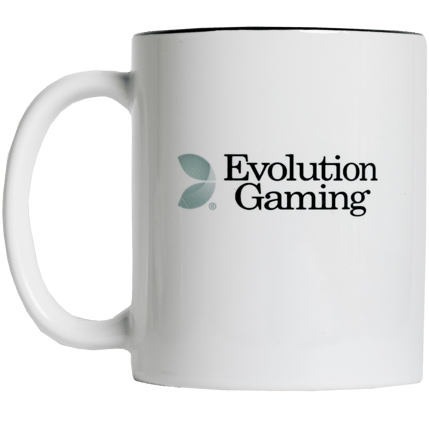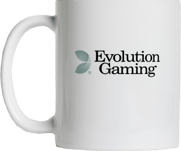 Our resources include
thousands of different merchandise products
that can be
branded
according to our clients' needs, both daily required items and innovative items to impress guests and clients. Our team keeps track of all the latest creative items as well as the trendiest branded products to ensure you don't miss a beat when it comes to
promoting your business!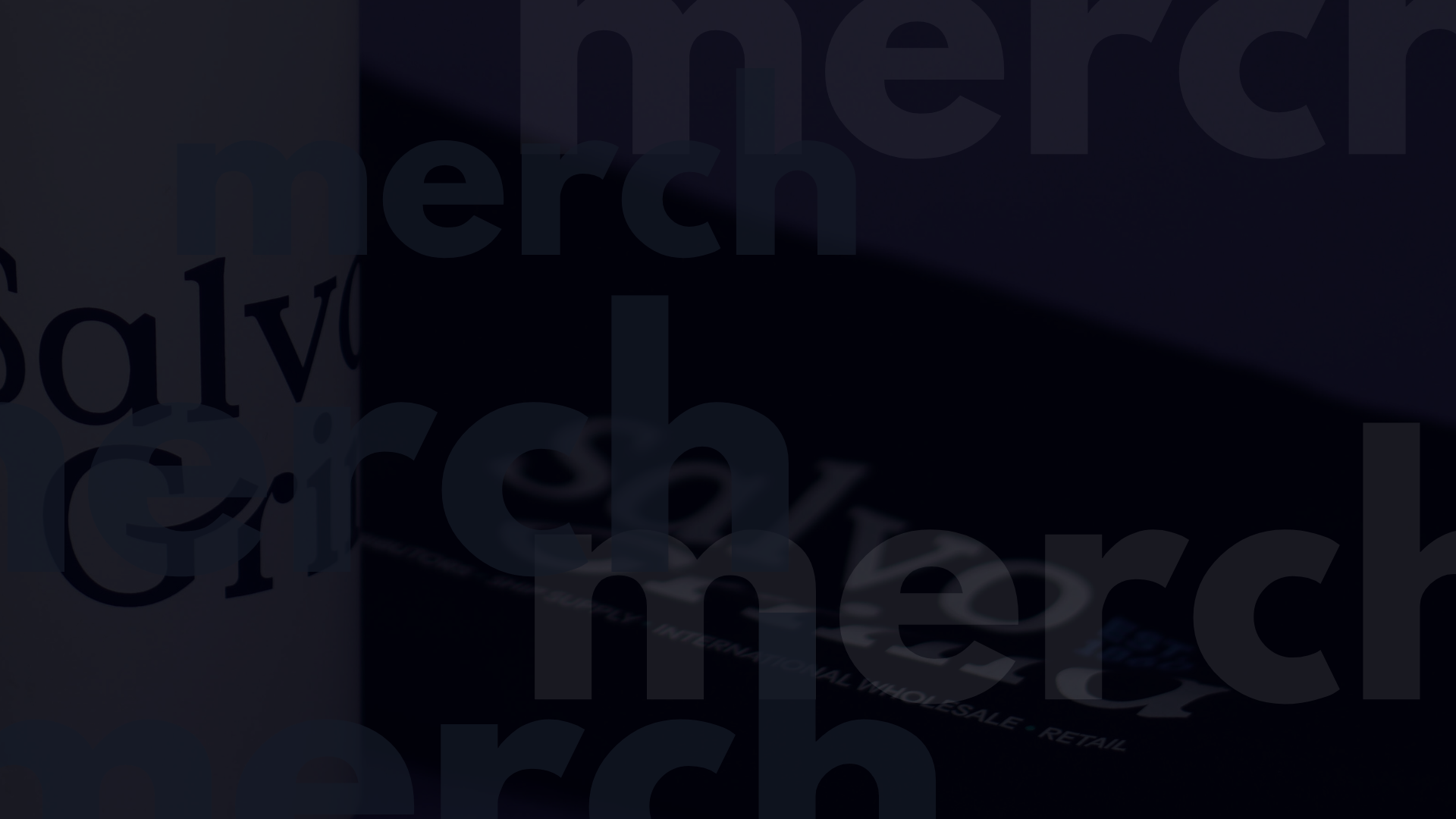 we work internationally
We have mastered the field of merchandise and promotional items by travelling around the world. With head offices in Malta, Cyprus and Dubai, and satellite offices in other destinations in Europe, North and South America, Middle East and Africa, we source and discover the current trends and creatively build products from scratch. Our strategic international locations enable us to dispatch your purchase from the most efficient place and make international shipping a breeze.
we brand it all
With our in-house designers, printers and printing machinery, we aim to offer a one-stop-shop for any client requiring personalised and branded products, from concept to delivery of the items. We are here to empower clients to achieve their goals and create customised solutions that lead to excellent results, from small gifts to large-scale events merchandise, turning your brand into a full experience.